We deliver beautiful, sustainable and durable designed homes
and this is our working process:
Once you have decided to build with Stela Haus, we will take care of everything. Our construction professionals will support you from start to finish. Our customer service is available even after you move in and will help you quickly and easily.
The building process from planning to handing over the keys in
just 4 steps: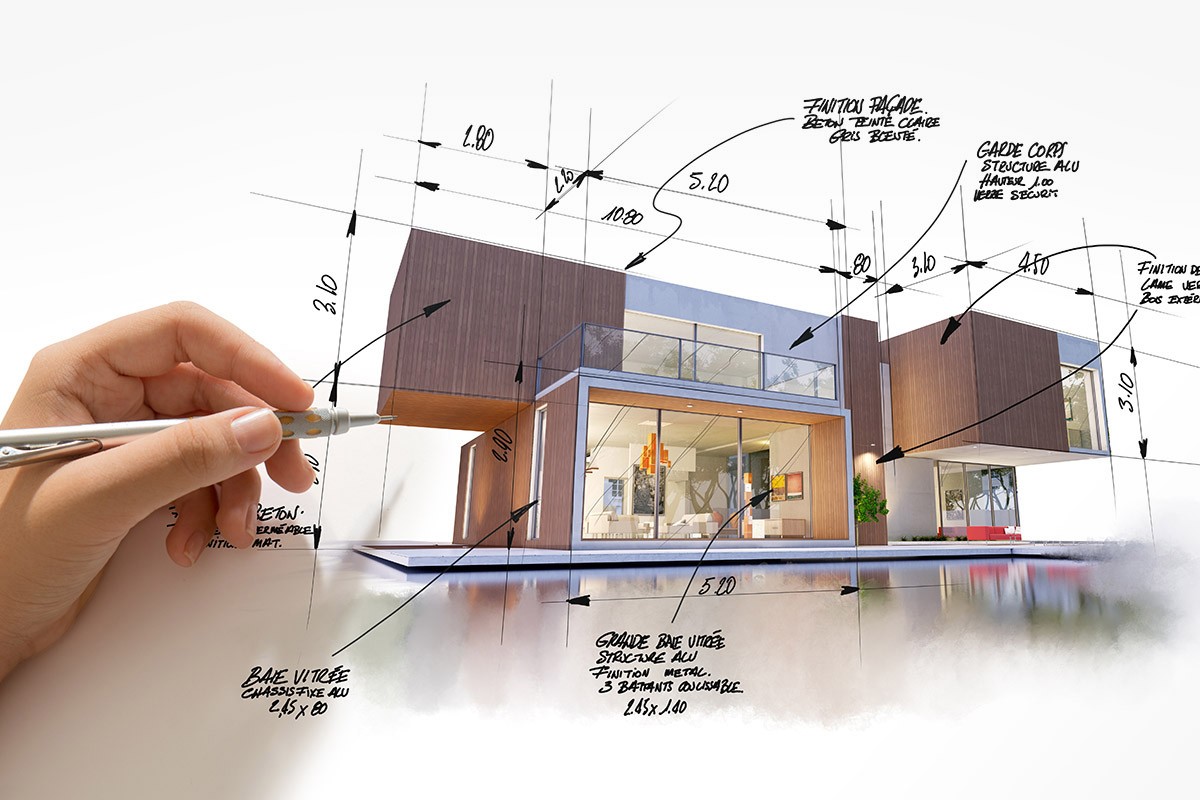 At Stelahaus, with the help of our designers and architects, we build a custom, high-quality home for you, based on your design idea or ours.

Your personal consultant will do a detailed analysis of your ideas and requirements and will be at your service for any questions you may have.

Together, we will build your dream home.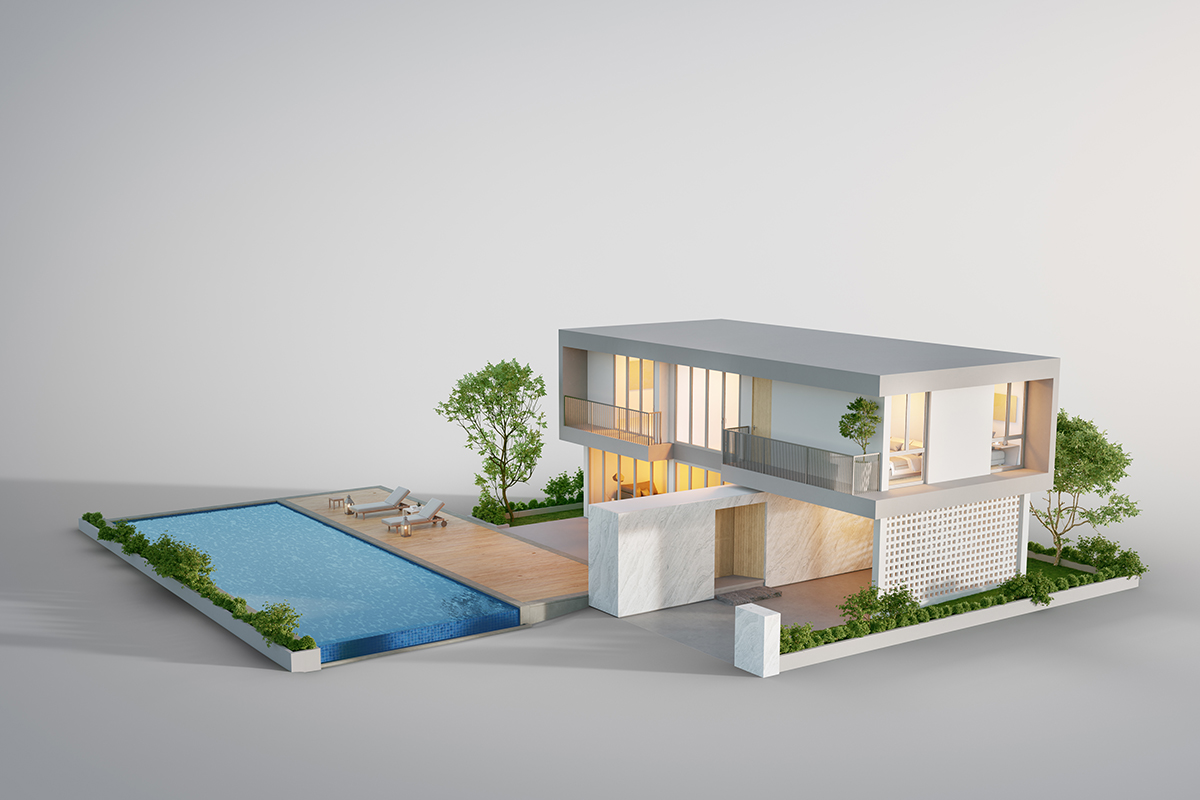 The next step in the construction process is the creation of a scale plan.

This individually tailored architect's plan includes many important details such as walls, roofs, etc. During this stage, you will receive a detailed and transparent offer from us.

We make everything easy for you; we take care of all the necessary documentation, permits and other documents for legal construction.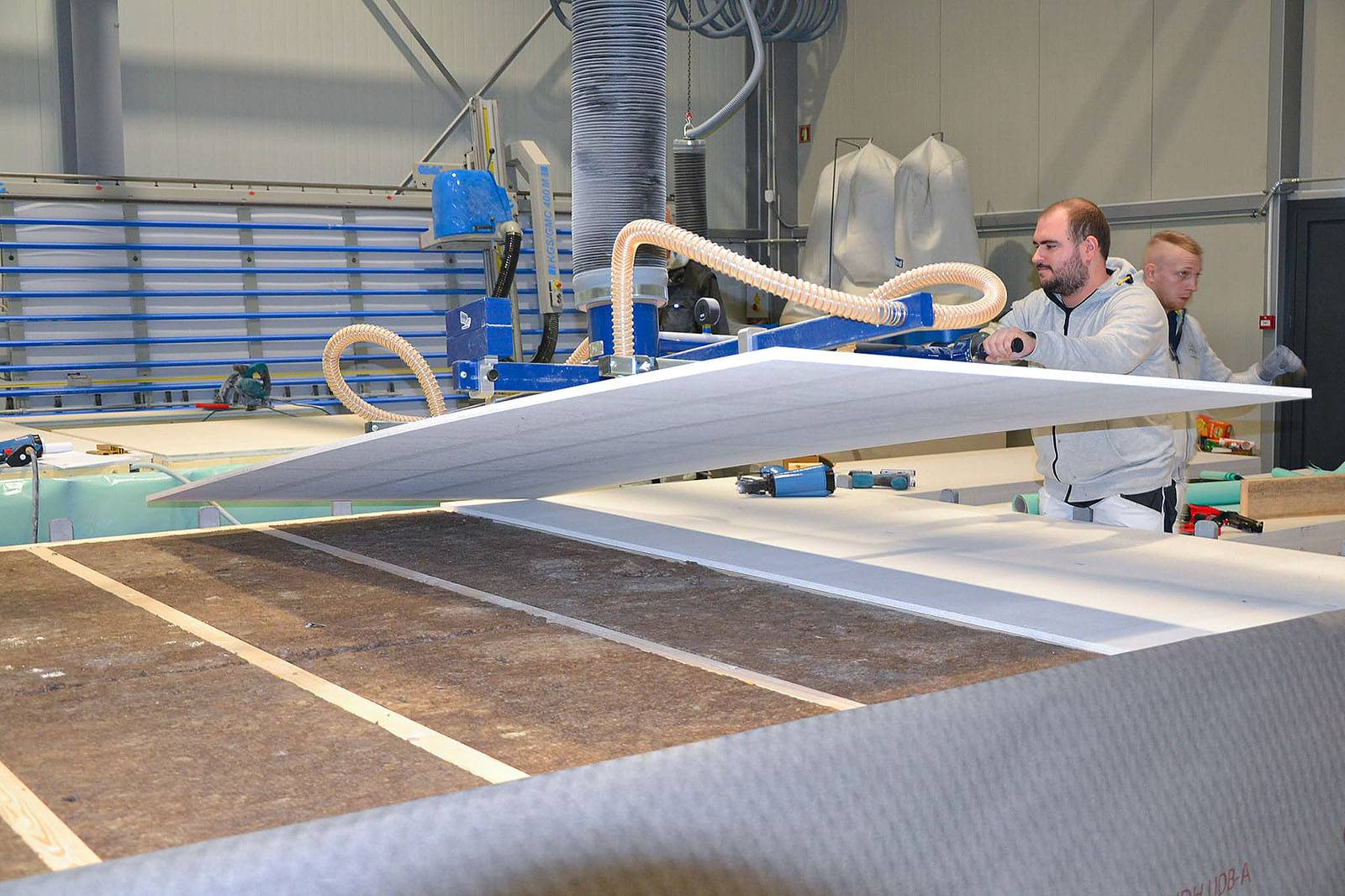 After finalizing step 2, Stelahaus produces working and construction drawings, and order all materials necessary for the production of your home.

Each component is manufactured in our quality-controlled production factory. Following a final quality inspection, all components will be stored and ready for transportation.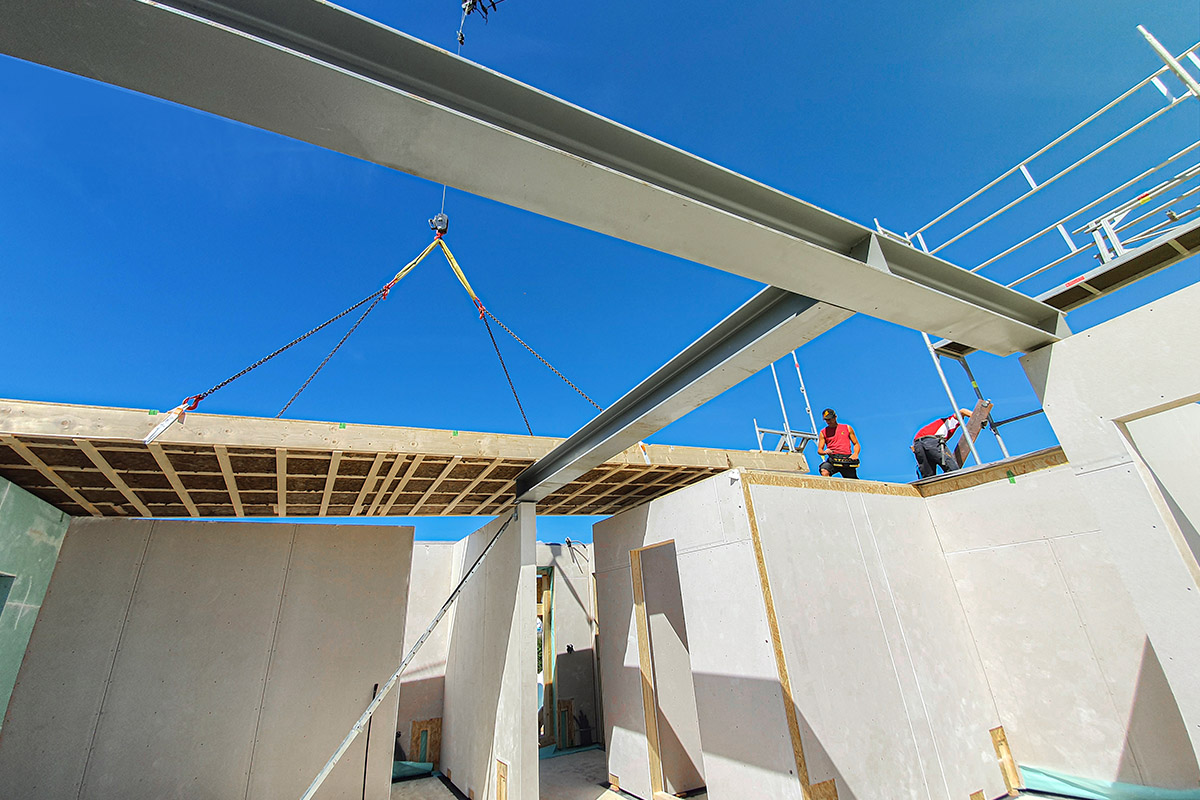 We arrive at the construction site with the prefabricated components, and the building process starts.

The experienced Stelahaus assembly team, including the site manager, will ensure the smooth assembly of your house over the days to follow.After the site manager's final quality inspection, the house is ready for handover with all the necessary certificates and for you to move in.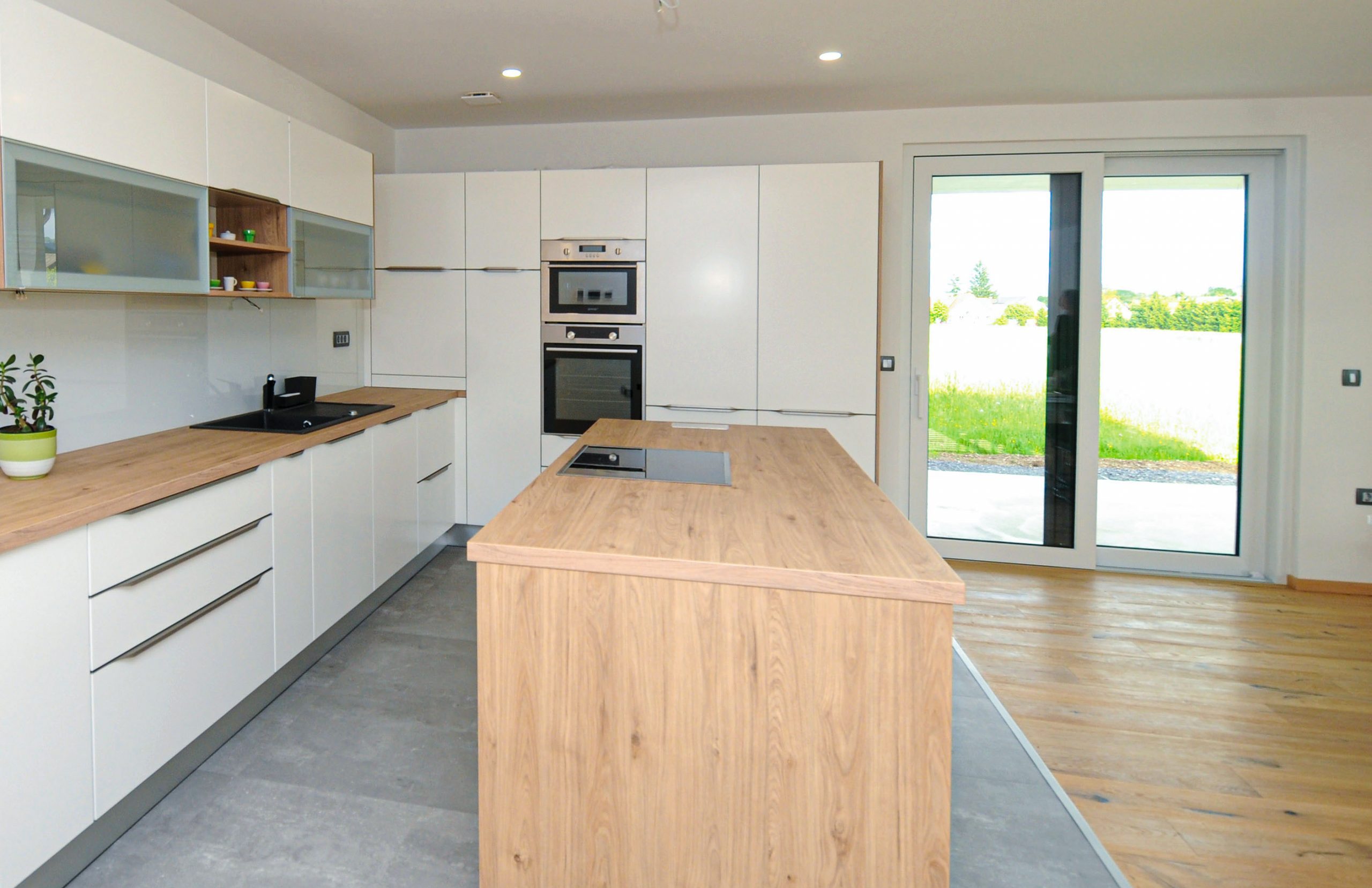 After all work has been completed, we will officially hand you the keys to your new home.


We offer a large selection of interior installations. Our team implements every project through all segments: from design to logistics and layout.


Stelahaus is always there to assist owners beyond the warranty period
– we are your life-long partner!