The quality of our product does not allow for compromises.
Stelahaus is becoming one of the most recognized providers of prefabricated houses on the Slovenian and foreign markets, which will increase with the opening of our current production in Lenart near Maribor. We strive to offer our customers environmentally friendly and energy efficient houses.
Quality workmanship is where compromises are not an option! Whether it is a small house or a multi-apartment building, our experienced team performs work with the highest-quality standards in mind and strives for perfection.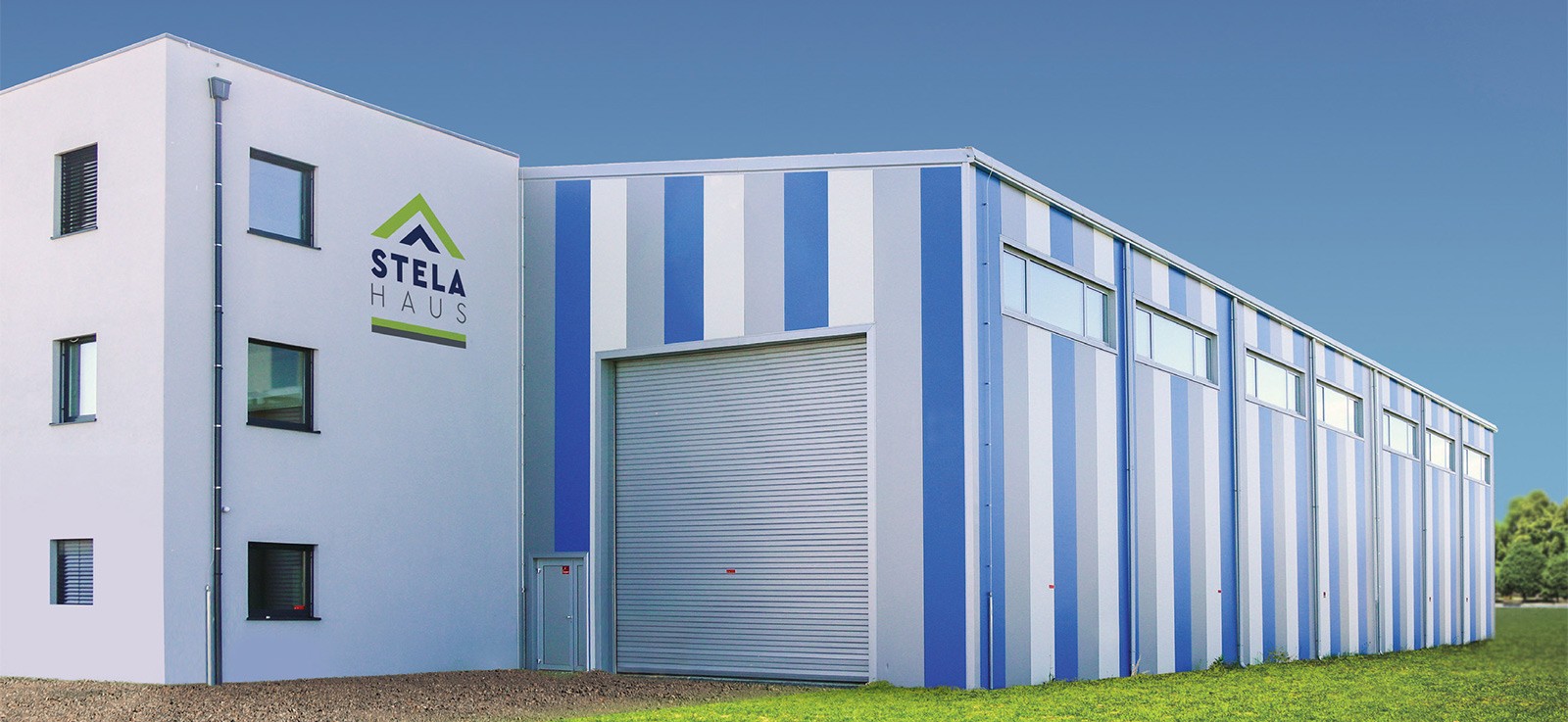 Because we want you to feel good in your new home, we use environmentally friendly materials. We strive to make the basic building block of our houses with wood which is durable and earthquake safe. Wood creates a favorable climate in the room, which ensures well-being.
Your low energy prefabricated house will be built on a 'state of the art' CNC machine and pre-drawn on the best available computer program. Our professional staff ensures that all elements intended for assembly are processed to such an extent that work on the construction site runs smoothly.
In the production itself, the workflow makes sure that all elements are made with quality and precision, and that the properties of the building are optimally ensured.