Would you like to arrange a consultation about prefabricated houses, visit a show home or do you have questions?
Contact us without obligation and arrange a consultation appointment – we
look forward to hearing from you!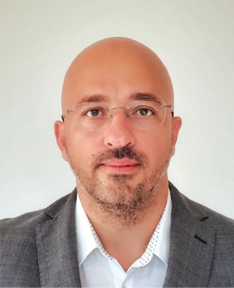 Vladimir Sunjka
Co-owner and
director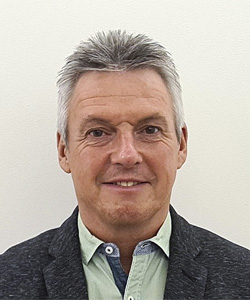 Karlheinz Guggenmos
Co-owner and sales manager
in Germany and Austria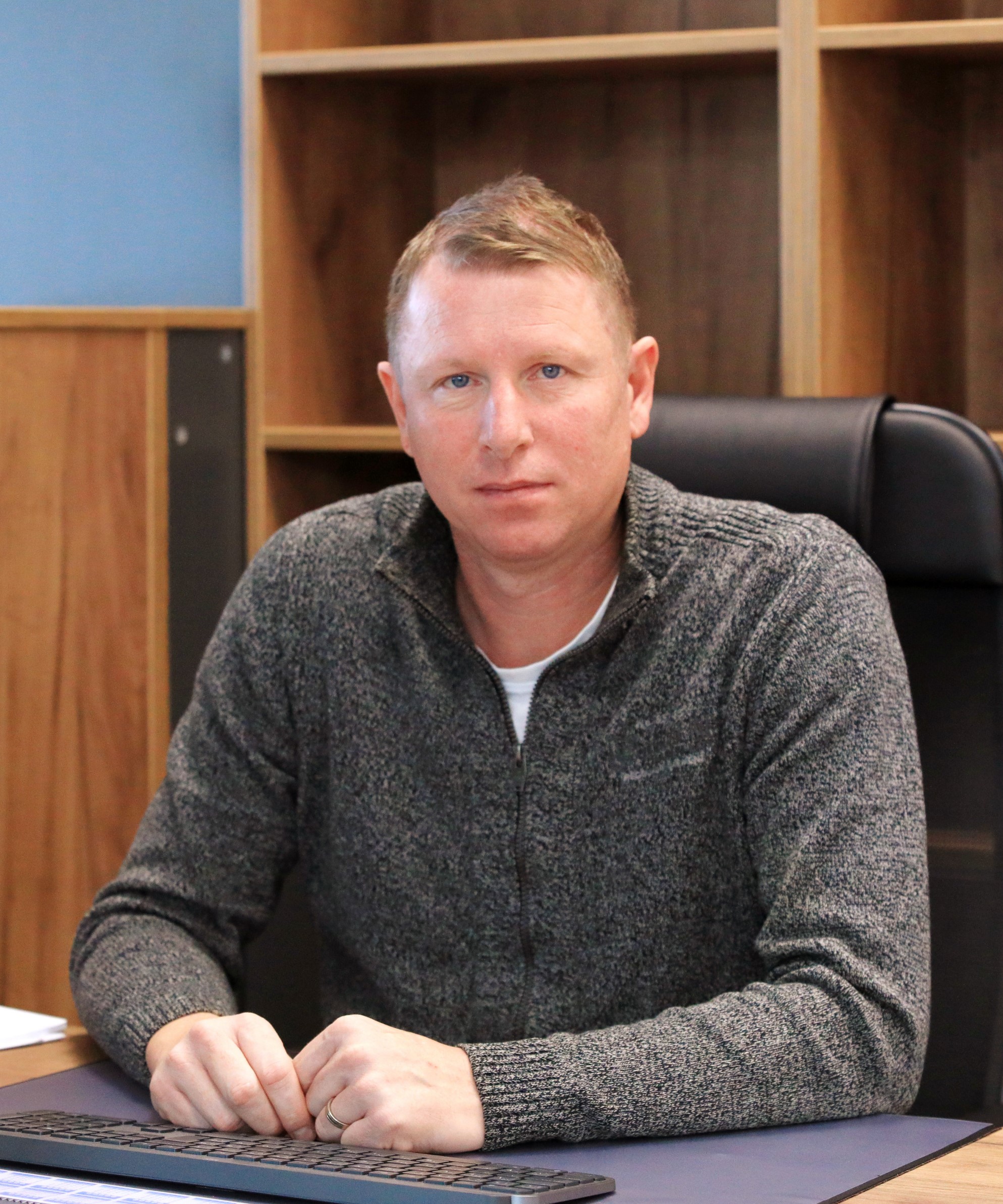 Mitja Zlajpah
Sales director and sales manager
in Slovenia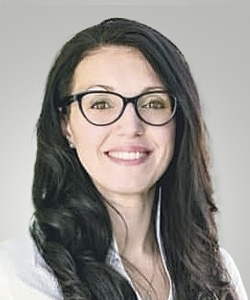 Martina Burulic
Sales manager for
Switzerland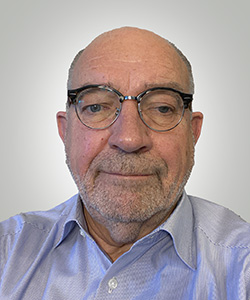 Peter Nieuwdorp
Sales manager for
Netherlands and Belgium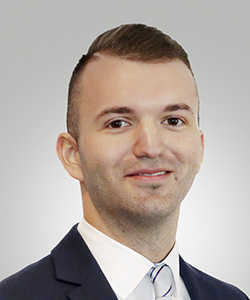 Denis Muranovic
Sales manager for
Austria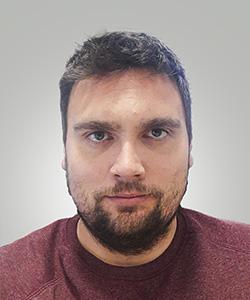 Dino Gregoric
Sales manager for
Austria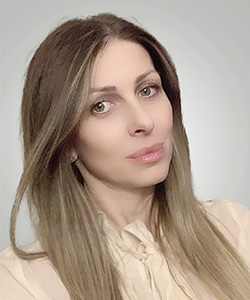 Tijana Markovic
Sales manager for
Sweden
Note: Fields marked with an asterisk (*) are obligatory.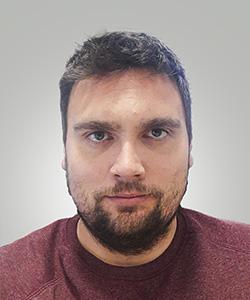 Dino Gregoric
Sales manager for
Austria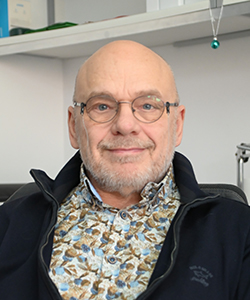 Vladimir Gaboutchev
Sales manager and architect
for Luxembourg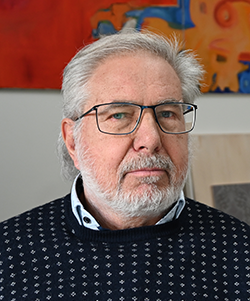 Marcel Tamai
Sales manager for
Luxembourg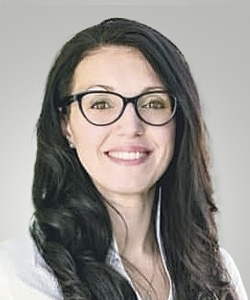 Martina Burulic
Sales manager for
Switzerland