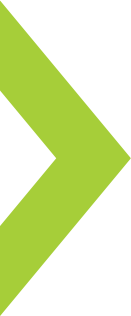 Stela Haus is a company that designs and builds custom, high-quality homes.
We are specialized in production and assembly of prefabricated houses.
We'll make your personal dream house a reality!
Whether you dream of a small house in the woods or an urban one with a swimming pool, whether you want a house in a classic style or trendy one
– we will make your dreams come true!

At Stela Haus, with the help of our designers and architects, we'll build you a custom, high-quality home, based on your design idea or ours.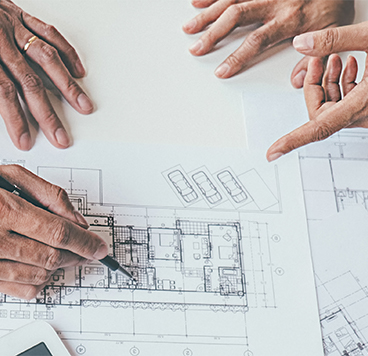 We are a leader in innovation, technology solutions and setting standards in the field of prefabricated houses production. Designing is the most important stage in the creation of an object and our team is highly professional in that area. Stela Haus will turn every idea into your dream house.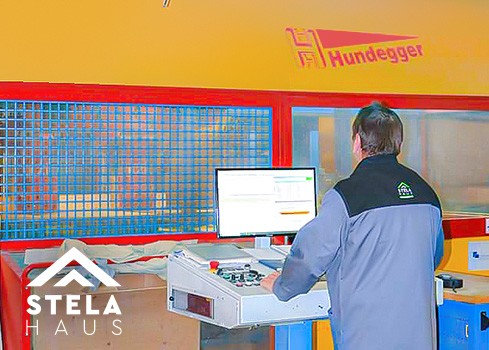 Stela Haus company is becoming one of the most recognizable providers of prefabricated houses on the Slovenian and foreign markets. Quality of our work is a category where compromises are not an option! No matter if we build a small house or a multi-apartment building, our experienced team does the work with the highest quality standards and strives for perfection. The experience we gained on the most demanding projects, we invest in our expertise. Our houses are high quality, modern, and sustainable.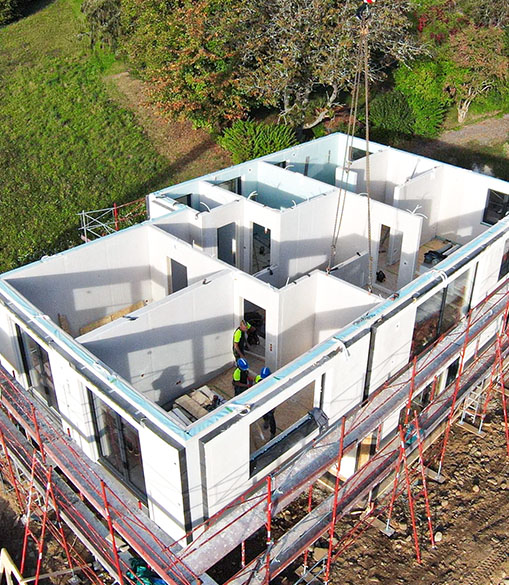 Stela Haus consists of a highly professional team with many years of experience and hundreds of prefabricated buildings. For each building we manufacture and assemble, we perform tests, and deliver certificates to buyers.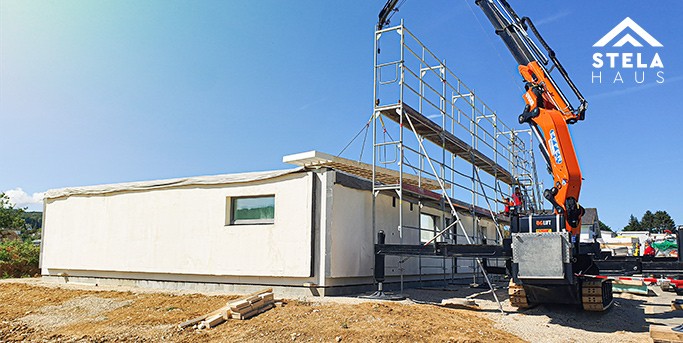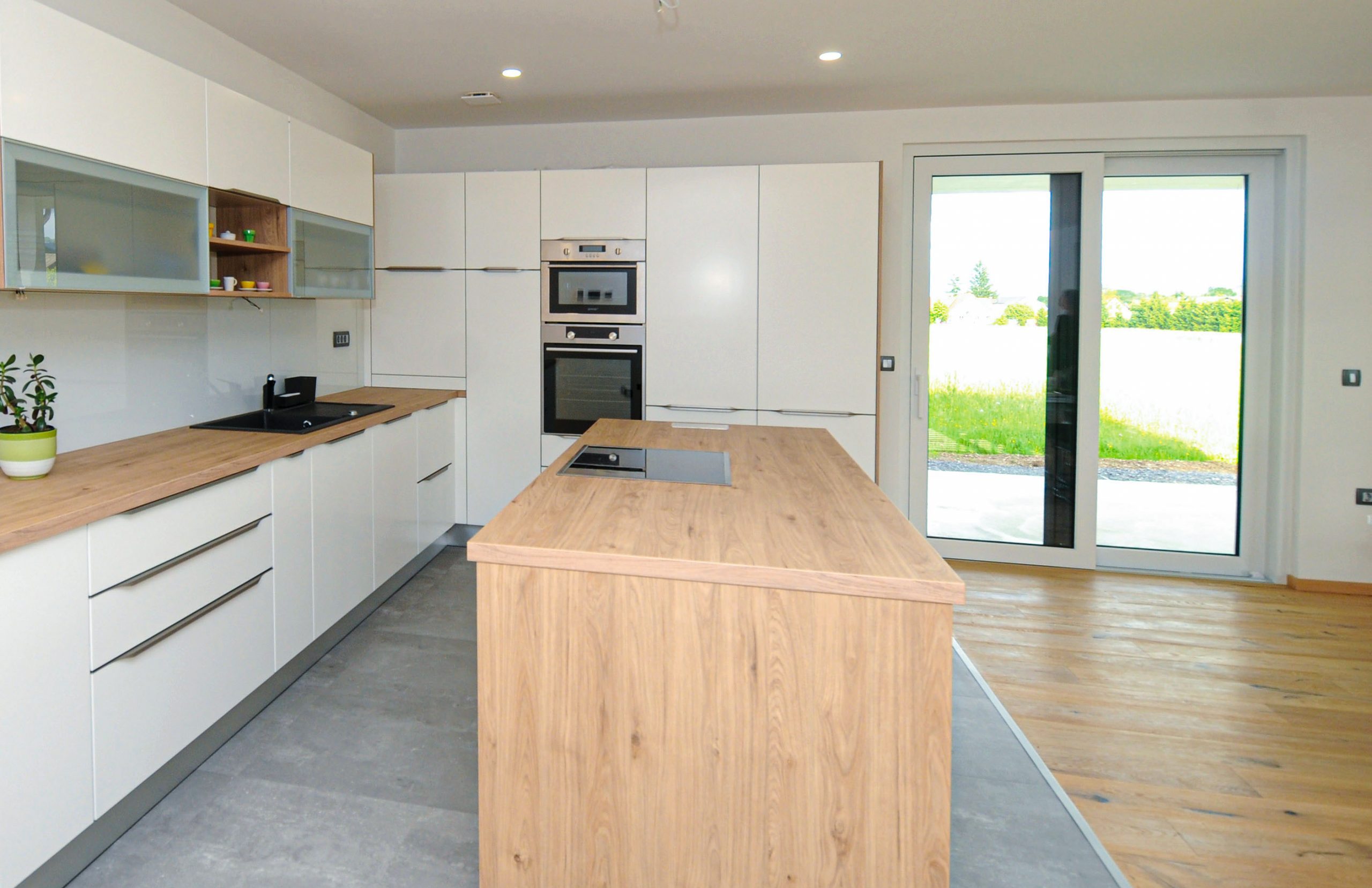 We offer a large selection of interior installations. Our team implements every project through all segments: from design to logistics and layout. Home is the most important place in our lives. It is a place where we can relax and recover strength after everyday challenges. Home and family harmony are priceless.
Stela Haus facts that speak for themselves:
At Stela Haus, we care most about customer satisfaction, they show us that we're on the right track.
Employees at your disposal
As constantly growing company, number of our employees guarantees the best support for building a home.
EASY 24/7 at your service
– for excellent support.
Plan your house individually, completely according to your wishes.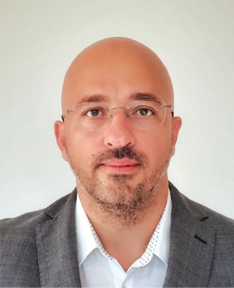 Stela Haus is a company that builds your dream home using rich experience in design and construction. Our values are quality, responsibility, openness and joy of life. All these values guide us in our work. All our projects we are building as if they were our own. We want to leave a trace that will be reflected in the satisfied customers who are the best recommendation for us. We always try to get to know each customer well and fulfill all their desires, as we are aware that the house is usually built once in a lifetime.
Vladimir Sunjka
Founder & Co-owner
Karlheinz Guggenmos
Co-owner